Separator
---
Tire isolation film Stretch film EPE Bubble bag
---
---
The company specializes in the production of PE isolation and fresh-keeping film for tires, which is used for the isolation of rubber and air in the manufacturing process of radial tires, to ensure the preservation of rubber materials, reduce oxidation, and improve tire quality. At the same time, it also produces LDPE and HDPE cylinders and PE bags of various specifications. The product specifications are various, with a width of 500mm~2300mm and a thickness of 0.006~0.25mm. It can be produced. It is required to customize various special-shaped bags to meet the various needs of users.
---
Product Details
---
Separator
1. Introduction
Isolation membrane is mainly used for isolation between rubbers in the production process of major rubber companies, which can avoid the adhesion phenomenon between rubbers, and can play a good role in isolation and insurance for rubber.
2. Application
Such as: tire retread isolation, tread rubber, tire patch backing isolation film, rubber sheet isolation, and radial tire production process, before the production of radial tire platform lining and belt layer, prefabricated rubber is required film.
3. Principle
After the film production is completed, it is necessary to avoid its deformation and stretching, so it is isolated by a separation film. The product is soft and straight, and can be fully attached to the pre-made rubber film and easy to peel. Each of them uses a special formula.
Essentially solve the problem of rubber and plastic film adhesion, keep the surface of the raw rubber fresh for a long time, the pattern embossing is clear and beautiful, and can be customized according to customer requirements. Various specifications of plain weave, mesh, width, thickness, color are optional. Various performance indicators such as: tensile strength, elongation at break, tear strength, etc. can meet customer requirements.
Product catalogue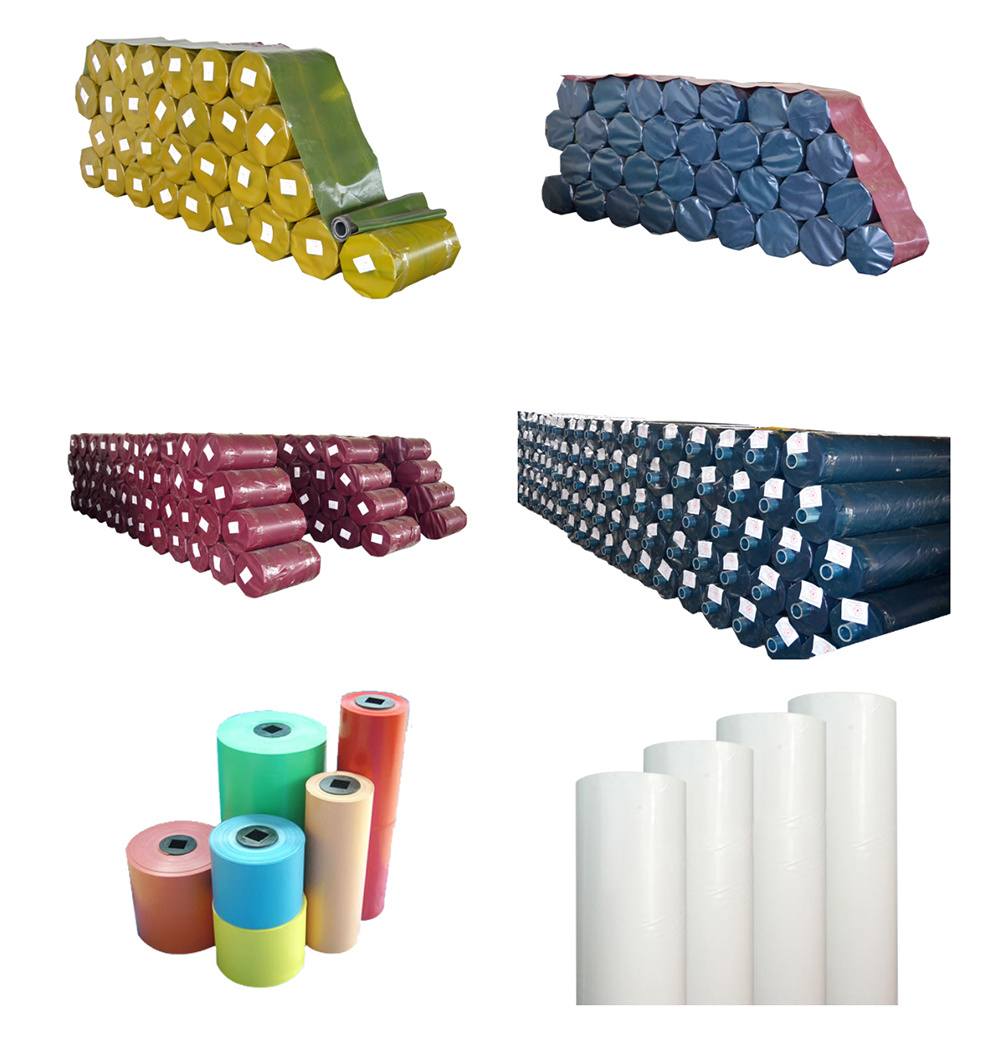 ONLINE MESSAGE
*The relevant information you submit is only for business communication with our company; our company solemnly promises not to provide any personal privacy information about you to third parties; please do not submit it if you are concerned.